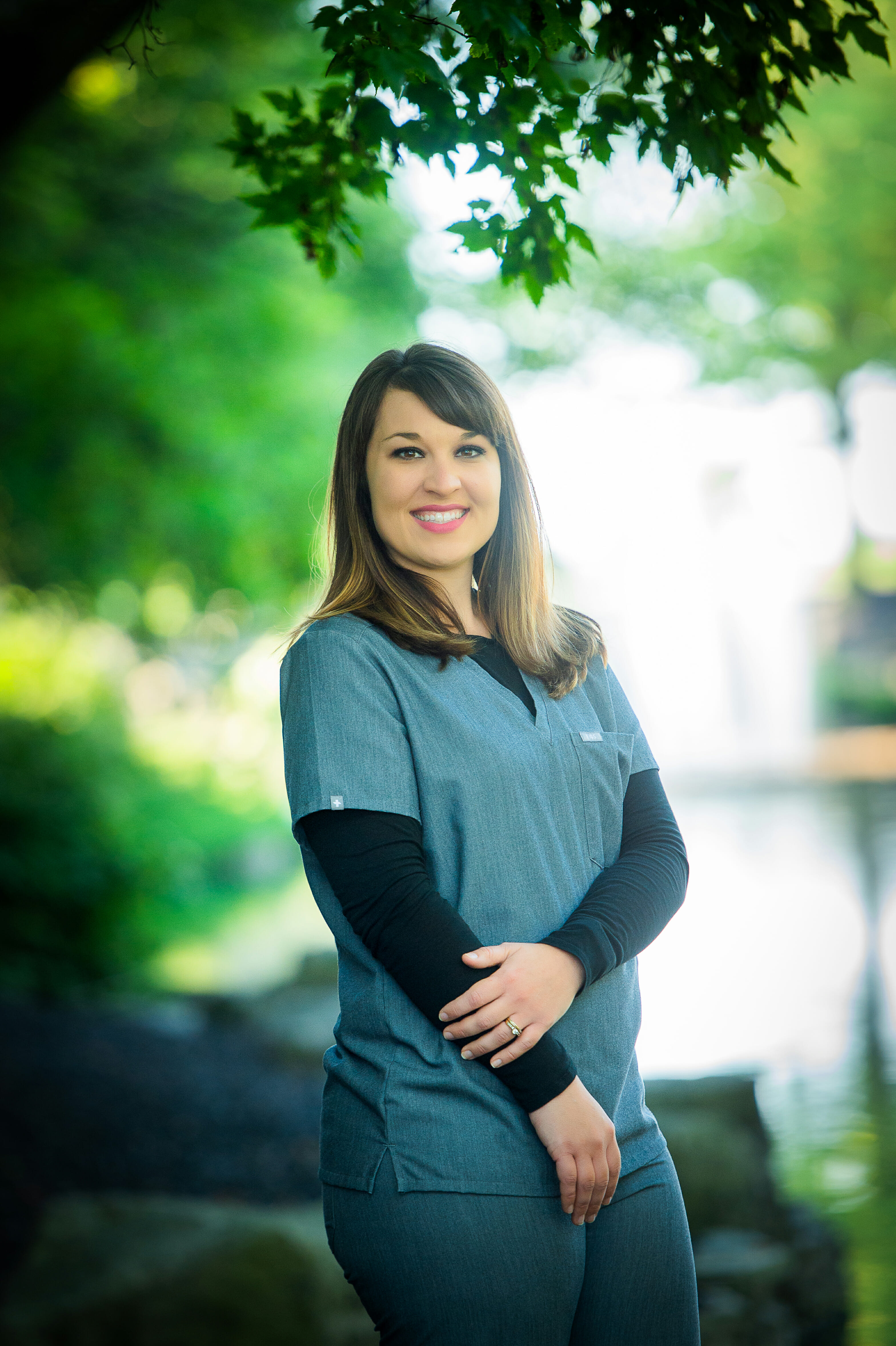 Meet Lauren!
Lauren joined our practice in 2014 as our front office manager after working 7 years in the medical billing industry. Lauren is our Appointment and Financial Plan Coordinator. Lauren graduated from Owens Community College in 2008 with an Associate's Degree in Applied Business. She recently attended Paragon's Front Office Academy, where she learned how to maximize patients' dental benefits.
Lauren has become well-versed in dental treatment. She assists patients in obtaining the treatment that they need by helping them fit the work into their schedule and budget. As a busy working wife and mother of three, Lauren understands that working families need assistance and guidance obtaining dental care.
She is known for greeting every patient with a comforting approach and smile on her face and is compassionate to those who are fearful or intimidated by the cost of dentistry.