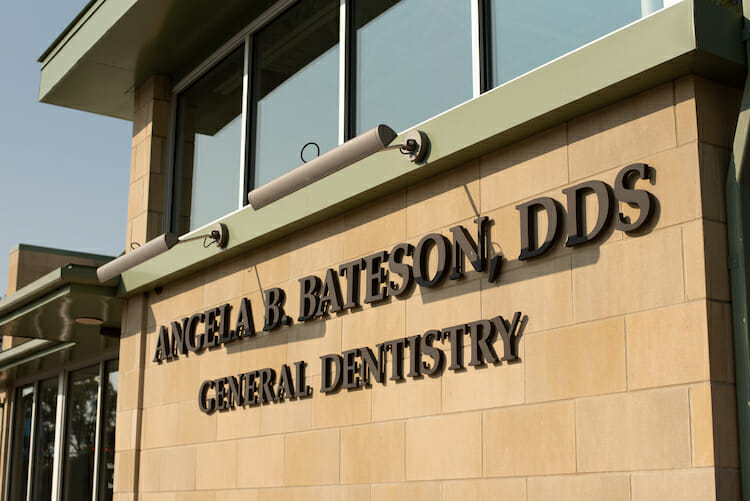 You may see some changes when it is time for your next appointment. We made these changes to help protect our patients and the team. For example:
Before you arrive: Our office will email you Pre-Appointment Screening Questions. Please answer with careful thought and consideration the exposure you had had with family members and co-workers, and whom they have come in contact with too. Please take your temperature at home at this time. Questions will be repeated when you arrive at the office to make sure nothing has changed since your first answers. If you arrive at the office and you or symptoms have changed or now have a temperature in excess of 99.8 degrees, you may be questioned further and possibly asked to reschedule. In order to accommodate social distancing, we ask that you pay your estimated patient portion for your appointment when it is reserved for you prior to arriving at the office to prevent the need to check out at the front desk. Reducing your exposure to paperwork, other patients, and additional staff is important to us.
Upon arrival please text or call our office at (419) 425-0303, we will call or text you back when we are ready for your appointment. Our waiting room will not be open for additional guests, we ask them to remain in the car. You may want to bring a light jacket or blanket, if you are easily chilled, to your appointment this summer as we plan to keep office temperature lower due to additional PPE staff will be wearing. We will contact you should we be running unexpectedly behind with a longer procedure so you do not have long waits as temperatures rise. Our goal is to take you immediately to your room upon entry of the office.
Please wear a mask to enter the office. If you do not have one, it will be provided. You will proceed to use hand sanitizer while we take your forehead temperature by infrared thermometer and our greeter will repeat the screening questions. Please reschedule your appointment if you have had a cough, fever over 99.8 degrees, and/or flu-like symptoms.
Once in the operatory room, patients will be asked to wash their hands and gargle with a mouth rinse to reduce oral bacteria and viruses. You will then be asked to place your mask, phone, keys, and wallet in your lap. We will be using a suction device in your mouth, called an Isolite to remove 90% of aerosols. Newly installed UV-C lights will be filtering our office air as well as floor model air cleaners. Additionally, for your protection and our staff, you may notice our team members will be wearing masks and face shields throughout the office and gowns, headcovers, and gloves chairside. We are still the same great providers providing the same great service with safety precautions that exceed ADA requirements that you have been accustom to.
Appointments will be managed to allow for social distancing between patients so that we have plenty of time to clean/disinfect and keep patient to patient contact a minimum in the entry, hallways, and reception/ checkout area. In order to accommodate this distancing, we ask that you pay for your appointment when it is reserved for you, to prevent the need to stop at the front desk. You may also be asked to schedule appointments and make payments from the operatories for future appointments too. This will prevent lines at check out and allow you to leave through our west entrance to walk to the front of the office to your car.
We look forward to seeing you again and are happy to answer any questions you may have about the steps we take to keep us and every patient safe in our practice. To make appointments, please call our office at (419) 425-0303.
Thank you for being our patient.
We value your trust and loyalty and look forward to welcoming back our patients, neighbors, and friends.
Dr. Angela Bateson and Team