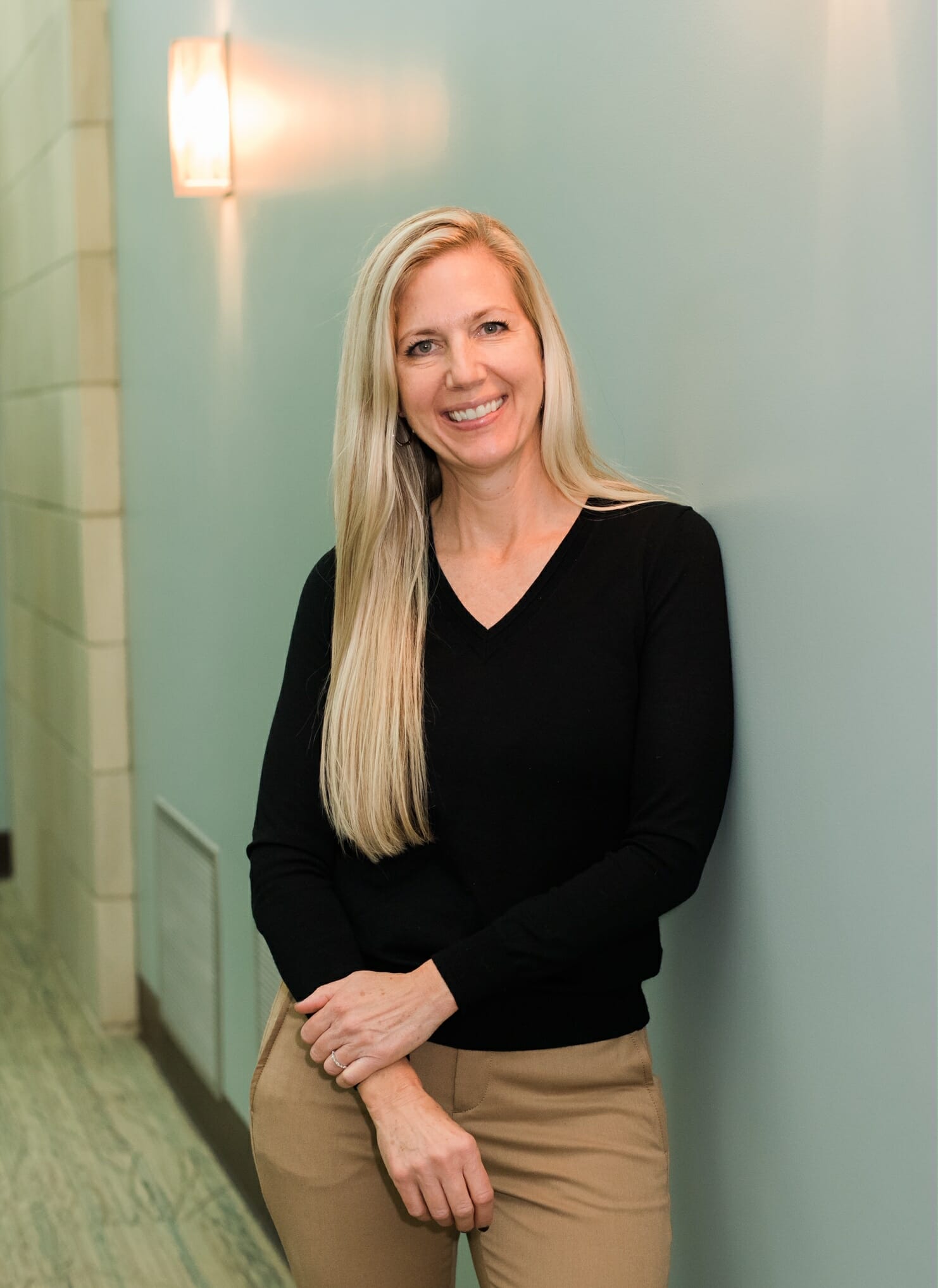 Meet Dr. Bateson
Dr. Bateson is a firm believer that everyone who walks through her door deserves to have a beautiful smile. With over 25 years of experience as a dentist, Dr. Bateson has continually placed a large emphasis on continued education and staying up-to-date with the latest technology. By participating in continued education classes from world-class dental leaders in the Seattle Study Club, Dr. Bateson and her team are able to provide their patients with a world-class experience and techniques that have been used by specialists in major cities and other countries around the world.
Dr. Bateson believes she has a tremendous opportunity to create a positive patient experience that will lead her patients to place their trust in her. Dr. Bateson and her team have built the practice based on this trusting relationship with patients and do not take it for granted. That trust makes for a happy and comfortable patient!
Dr. Bateson's journey to owning her own practice began in Columbus, OH when she graduated from THE Ohio State University in 1995. From there, she bought a satellite practice which included only two chairs and three operatories at the time. Barely into her own residency, she was given the opportunity to purchase the office entirely. In 2007, as a result of the disastrous flood in Findlay, she was forced to move into an office with a local periodontist for two years. In 2008, Dr. Bateson purchased her current location and finished construction of the building in 2010.
Outside of work, Dr. Bateson stays busy with her four kids, attending their numerous sporting events. She also enjoys finding her zen by doing yoga and pilates. Her favorite vacation spot is in Whitefish, Montana at Glacier National Park. When winding down, some of her favorite TV shows to enjoy with the family include Big Bang Theory, Young Sheldon, and The Middle.
Dr. Bateson is a member of the: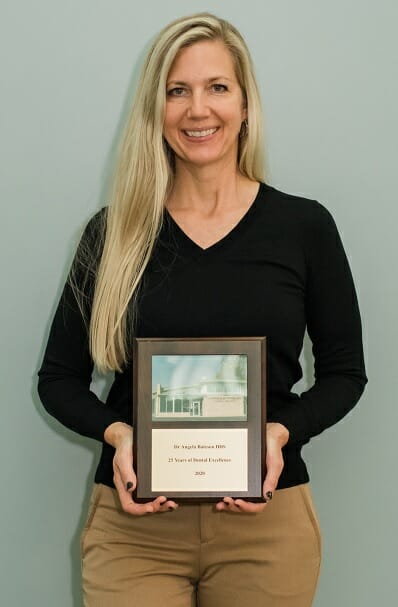 In November of 2020, Dr. Bateson celebrated her 25th year of being in practice. Her staff surprised her with a plaque that says, 'Dr. Angela Bateson, DDS, 25 Years of Dental Excellence, 2020'.