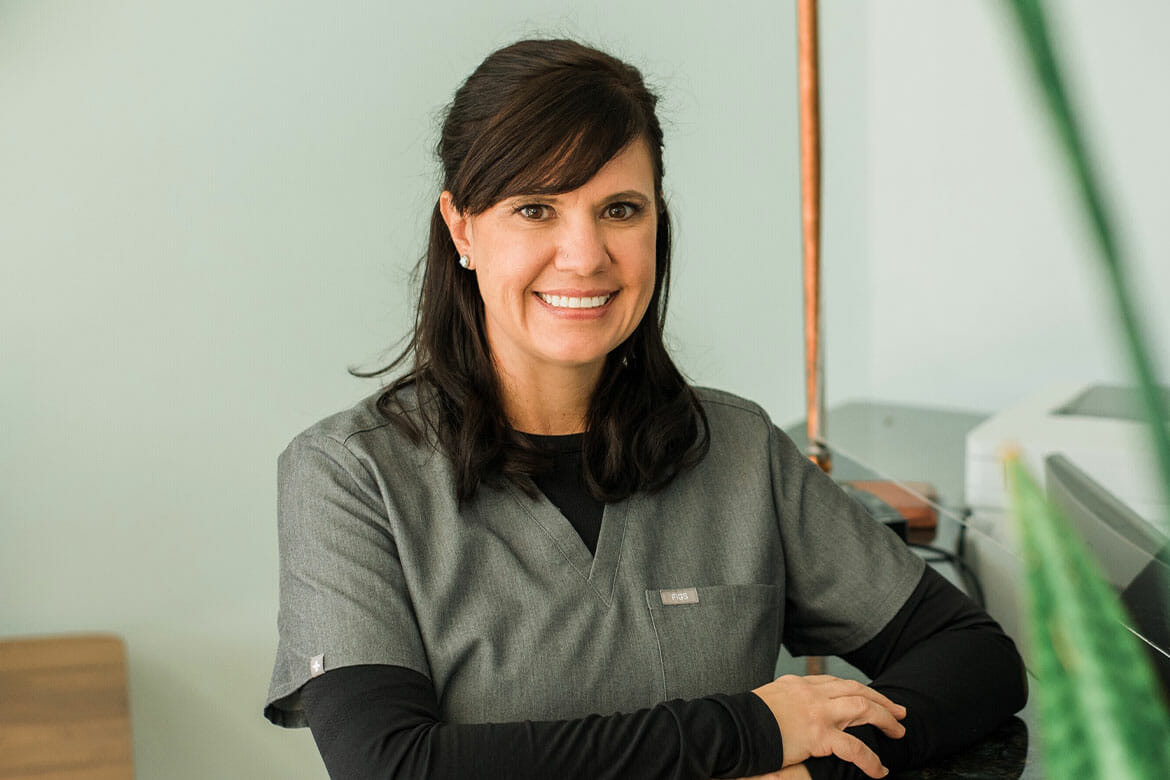 Meet Nichole!
As a dental hygienist at Angela Bateson DDS, Nichole prepares patient rooms and assists Dr. Bateson with treatments. With over seven years of experience in the dental field, Nichole has always taken pride in helping people maintain and achieve a healthy smile.
"I love educating my patients on the importance of maintaining oral health and how it correlates with overall health. Dr. Bateson has the same passion for the oral-systemic link for patient care and dentistry that I do."
Driven by loyalty, honesty, and open-mindedness, Nichole earned her Associate of Science Dental Hygiene Degree from Owens Community College in 2013 and also has her Local Anesthetic License.
When she's not working, Nichole enjoys kayaking, running, biking, being outdoors, and spending time with her family and pets.