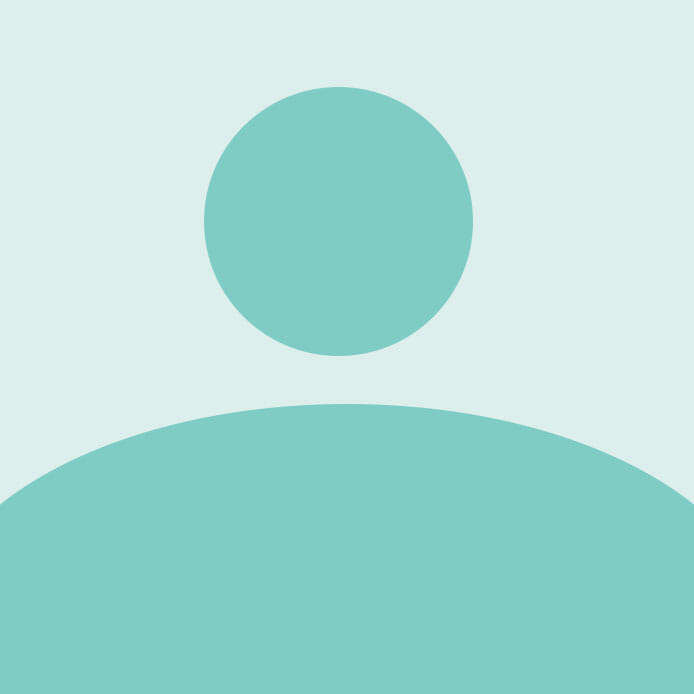 Kiera
Front Office Manager
Meet Kiera!
As the front office manager at Angela Bateson DDS, Kiera helps to coordinate treatment plans with insurance policies to best fit the patient's financial and scheduling needs.
Kiera finds it rewarding to help patients navigate through the complexities of dentistry and insurance companies, and prides herself on making your experience entering and leaving the office friendly, quick, and simple. She is committed to supporting your oral and financial health by processing claims quickly and accurately. Her natural tendency to be curious and her love for learning helps her to find answers to patient questions.
Kiera has more than 12 years of experience in business management and communication. She earned her Master's degree in English and a certificate degree in Technical Writing in 2018 from Bowling Green State University.
Outside of work, Kiera enjoys vegetable gardening, reading, traveling, and jogging.